Our A+ Rating on Angie's List.
Our happy customers have made sure that our reputation is second to none on Angie's List, the nation's most trusted services search site.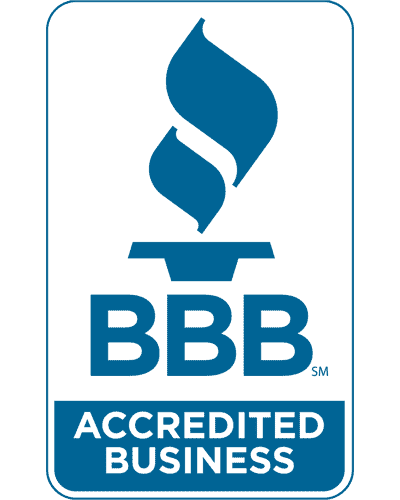 A+ Rating from the BBB
The BBB ensures that high standards for trust are set and maintained. We're happy to have received an A+ rating by the Better Business Bureau.
Our 100% Satisfaction Guarantee
We take a lot of pride in our work, if you're not happy we're proud to offer up to $1000 back to you as a guarantee.
Our 45 Day
"Rainy Day" Guarantee.
If it rains within 45 days after we've cleaned your windows, we'll happily return and touch-up the affected windows, for FREE.